Chuck Berry's songs 'Sweet Little 16', 'Johnny B Goode' and 'Rock n Roll music' were favourites for The Beatles. In early 1958, Chuck Berry released 'Sweet Little Sixteen', a song that would change the course of music history. It ignited the urge to celebrate rock and roll in kids throughout America, but it also travelled the world and influenced four boys in Liverpool during their defining years. Five years later, the Beatles recorded 'Sweet Little Sixteen' only once in London before storming America in the winter of 1964. During their formative years, some of the Beatles' favourite songs were covers of Chuck Berry numbers.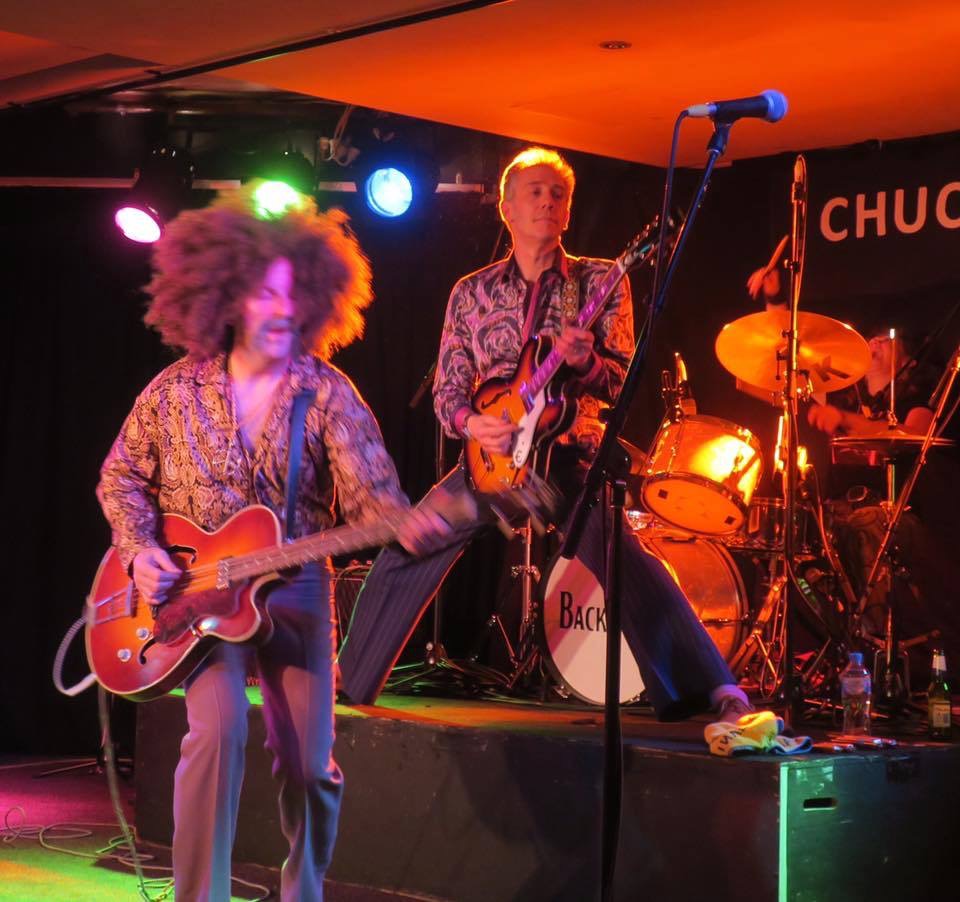 "From the first minute we heard the great guitar intro to 'Sweet Little Sixteen,' we became fans of the great Chuck Berry, his stories were more like poems than lyrics—the likes of 'Johnny B. Goode' or 'Maybelline.' To us he was a magician making music that was exotic yet normal at the same time. We learnt so many things from him which led us into a dream world of rock 'n' roll music". "Chuck was and is forever more one of rock 'n' roll's greatest legends all over the world". – Paul McCartney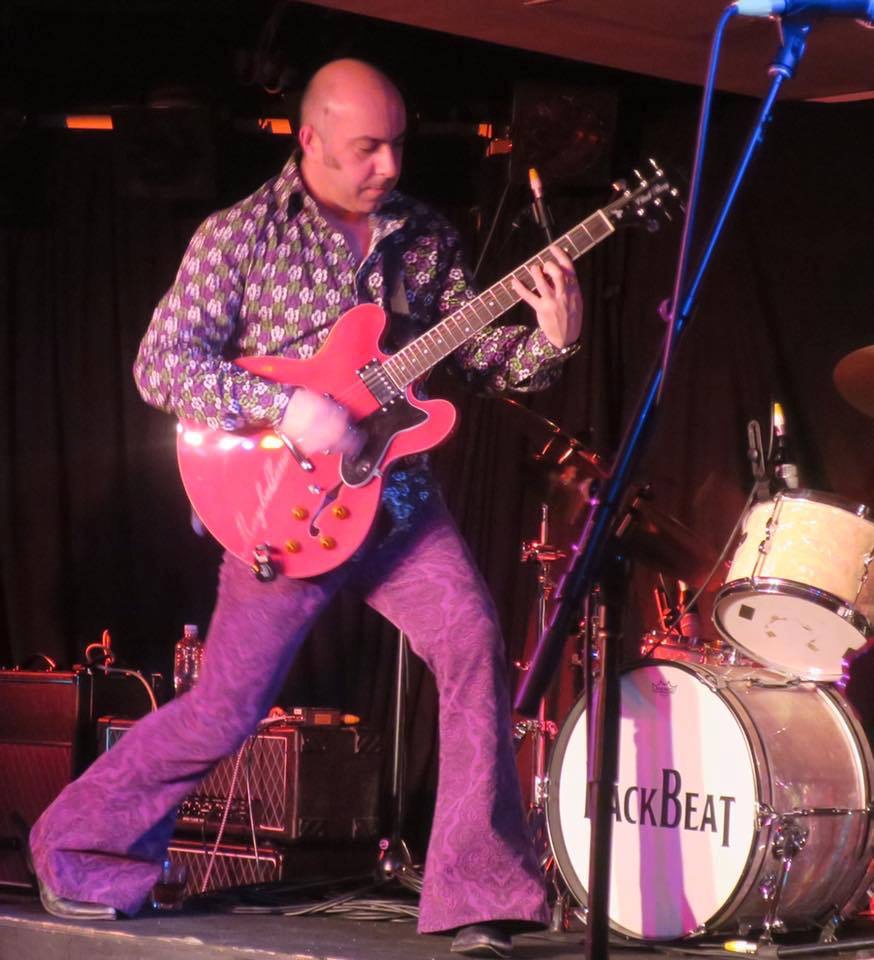 It's hard to imagine the Beatles without Chuck Berry paving the way for them, but then again it's impossible to imagine the last half-century of music as a whole without the inventor of rock, Chuck Berry & The Beatles!! And as John Lennon once quoted "if you wanted to give rock n roll another name – call it Chuck Berry".
BackBeat perform 'A Beatles Inspired Tribute to Chuck Berry'