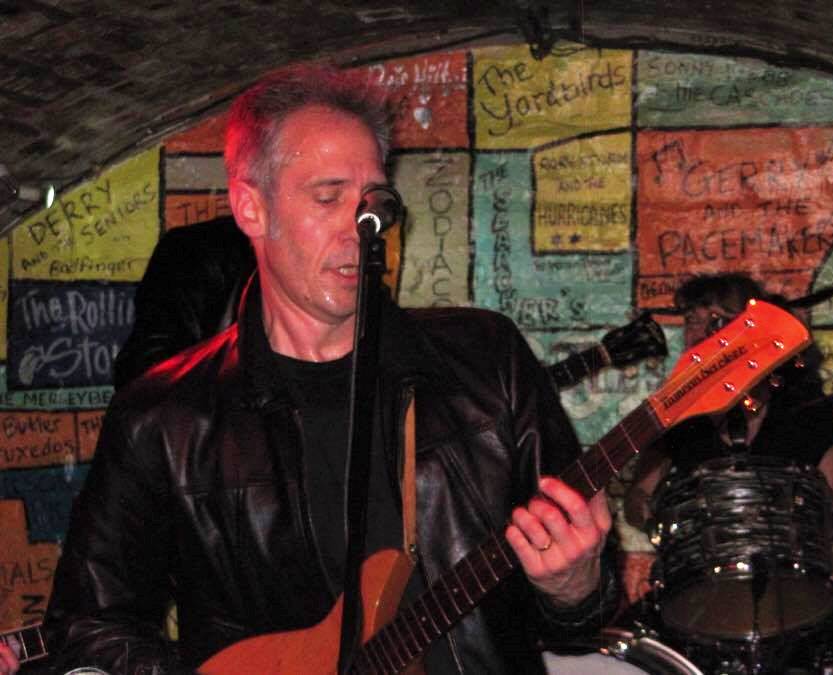 Guitar/Harmonica/Vocals

Duncan began his musical journey playing the bagpipes! However, on leaving school a growing interest in The Beatles and 60's music drew him to the guitar. From 1984 through to 1988 along with 3 friends he gigged around the pubs and clubs in the Midlands of England. Throughout the 90's he played with various muso's in and around Melbourne doing 50's to 90's covers. BackBeat came about as a result of visiting the Beatles Festival in 2004 & 2005 and realising that no one was covering the Beatles Cavern / Hamburg era, the rest they say is history…
He is a keen collector of Beatle related Instruments (Rickenbacker, Gretsch, Hofner etc) and rates some of his favourite guitarists as George Harrison, Brian Setzer, Chris Cheney, Keith Richards, Eric Clapton, Carl Perkins and Chuck Berry.